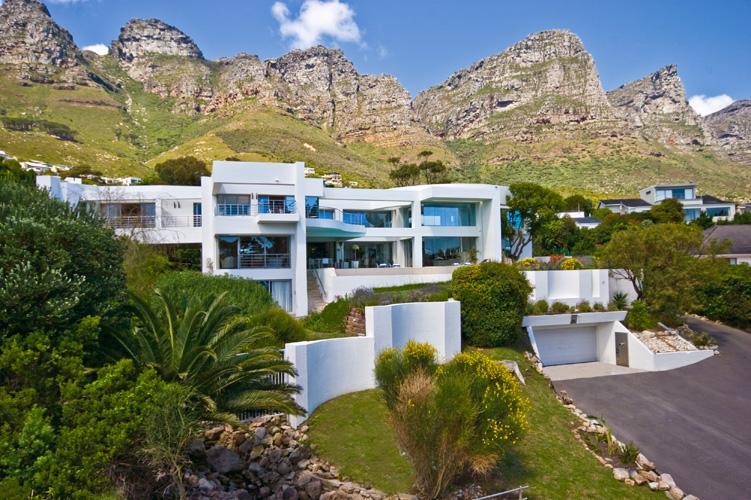 After another long night, I'm sure the remaining few of you are sitting on pins and needles wondering if the killer has killed you! Well, here we go.....
Everyone looks around as you make your way to breakfast....The loud mouth of the group is nowhere to be seen.
You all begin a hunt for him, 
He is found at the foot of the stairs with a broken neck....it appears he was pushed!
RIP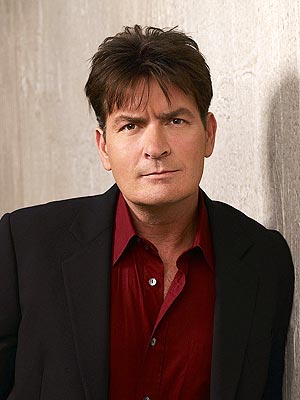 Charlie Sheen - Townie
Charlie Sheen's Identity.................................................................Green Monster
You have lost another Townie 
If a majority vote is reached before the deadline, the day round will end before the deadline arrives. At the end of the day round, whomever has the majority of votes, will be taken into the basement to be disposed of. Their identity will be known immediately. 
 If there is not a clear majority, there will be no one taken to The the basement and we will go into Night 6.
If you have been eliminated, you are out of the game. You may no longer post in the game but you may continue to follow along with the public.
After the day round ends the night round will begin. Everyone with a nightly action will have 24 hours to get me your information.
When you vote, please Bold it and make it a color so that it stands out among all of your posts. I will update the votes as frequently as I possibly can so you always know where the votes are. Feel free to update votes yourself as I may not always be around now that I work. You may change your vote as many times as you want. You may also decide you don't want to vote at all, and that is of course okay. If you have any questions, please send me a private message.
Good Luck to you, and let the investigation begin.
Deadline for day 6
Saturday, April 5th 11:59pm EST

Majority Needs 2 votes.
Votes:
Pending Votes: 3 
Jeremy, Marshall, Pete,