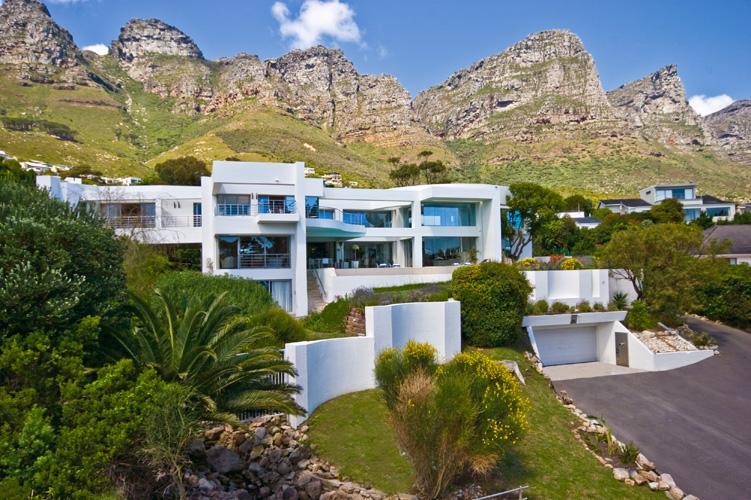 Nine of you enter the Hollywood Mansion on the Hill not knowing what to expect. The note on the door says: Come In.
Thank you all for coming. Each of you have accepted my invitation. You characters are all greedy, imo, in some form or another. I choose you because something in your background is obnoxious. Maybe some of you have a record of stealing, maybe it's drugs, or maybe it's just ridiculous behavior and it amuses me on some level. One of you is a killer, and is going to kill all of you for a chance at some large cash and anonymity.
Below is a list of characters and their roles.
Amanda Bynes - Townie/Potential Killer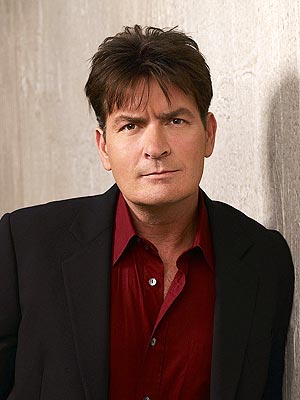 Charlie Sheen - Townie/Potential Killer
Justin Beiber - Townie/Potential Killer
Miley Cyrus - Townie/Potential Killer
Winona Ryder - Townie/Potential Killer
Rob Vanwinkle - Bodyguard 
**Is allowed to protect one person during the night including himself but is not allowed to protect the same person two times in row. Must send me the name of a person he wishes to protect before the deadline each round.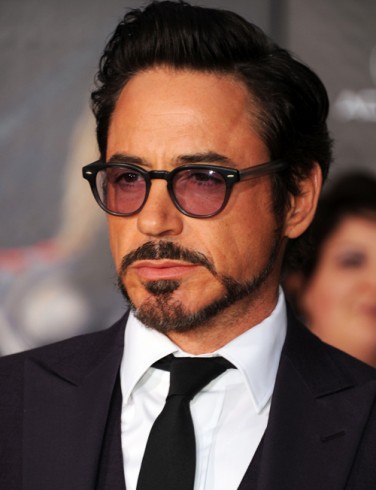 Robert Downey Jr. - Detective
**Is allowed to follow one person around the mansion each night to see who they visit if anyone. Must send me a pm with the name of the person they wish to investigate before the deadline each round. The detective will be told one of two things: "They visted (insert person's name)". ... or "They visited no one". The detective will not be informed of that person's role, only whom they visited.
Lindsay Lohan - Informant
**Each night round she is allowed to spy on someone. She will be told if that person visited someone or not but not WHO or WHAT ROLE that person might have. 
****Special Note: As the Informant, Lindsay is leaving messages (per-se) each round for the Detective/Killer. She will not be told who her message is going to. Her message to the Bodyguard/Killer will be the same message she receives upon her investigation. I will alternate between the two (killer and Detective).
For example: Lindsay wants to investigate Amanda. In this example, I am Charlie a townie. Lindsay will be told: Amanda visited no one in the night. The Detective/Killer will also get this message: Lindsay followed Amanda, and Amanda visited no one.
Lindsay could be helping the detective that round. She could be helping the killer. As your host I will alternate her message between the two. 
Andy Dick - Killer
**Must send me the name of one person whom he wishes to eliminate from the game before the deadline each round. A kill will be successful in all cases except one: The bodyguard is protecting that person. If Andy tries to kill the person being protected by the bodyguard he will be told that his kill was unsuccessful.
***IF ANDY IS LYNCHED ONE OF THE FIVE TOWNIES WILL TAKE HIS PLACE AS THE KILLER. THIS TAKE OVER WILL ONLY OCCUR ONCE IN THE GAME AND WILL BE RANDOM.
If Andy survives longer than 4 rounds, no one will take over, and when he is lynched, the game will be over.
Please sign in below and let me know that you have read your role and are ready to begin! If you have any questions, send me a pm and I will answer them privately as to keep your role secret. If I feel the group needs to hear your question I will post for everyone. 
 The game will begin when everyone has signed in. 
1.
2.
3.
4.
5.
6.
7.
8.
9.