Just to start, initially this game was to include at least 2 slashers and a few survivors from different horror movies. As we can only have one slasher, all characters will be from the first movie from which the Slasher was introduced. HERE WE GO!
Tina has had a nightmare where she encountered a scary looking man who was taunting her and chasing her. Now awake she has told her friends Nancy and Glen all about this nightmare. Tina's boyfriend Rod doesn't take it seriously at all, though Nancy does as she has had similar dreams. The four of them plus Nancy's parents Don and Marge are in a fight to the death, though neither Don or Marge believe Nancy and think she is having a breakdown. Will Freddy finally get them all...
ROLES
FREDDY KRUEGER -
SLASHER
Freddy Krueger was murdered, being burned alive by the parents on Elm Street. Now he has returned but this time within the dreams of the children on Elm Street. He's out for revenge and it isn't going to be pretty!
Every night Freddy will choose one person who he will succeed in killing. Only way he can be stopped from succeeding is if the bodyguard protects them.
NANCY THOMPSON
- Investigator
Nancy is trying to save her friends by figuring out who this monster is that is haunting them all before one of them is killed. Will she be able to figure things out before it is too late?
Every night Nancy will visit someone and see their true identity, but she only has enough time to figure one person out a night.
GLEN LANTZ -
Child of Elm Street
Glen is Nancy's boyfriend who is trying to survive the night, and help Nancy stop Freddy.
Glen has no night role.
TINA GRAY -
Child of Elm Street
Tina is the first of the Elm Street children to see Freddy in a nightmare but she is definitely not the last. 
Tina has no night role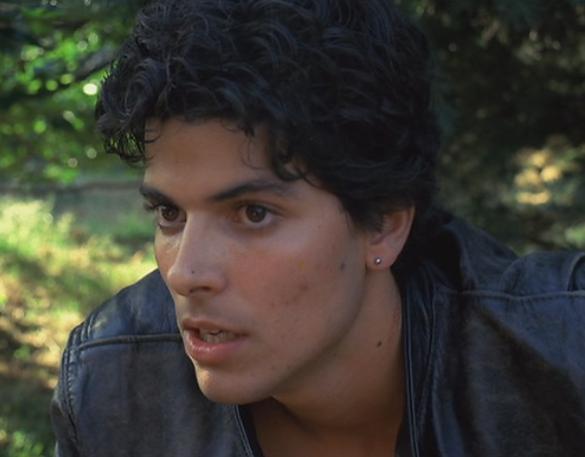 ROD LANE -
Child of Elm Street
Rod is Tina's boyfriend and the town bad boy, which lands him in trouble in the real world once Freddy starts tormenting him and his friends.
Rod has no night role.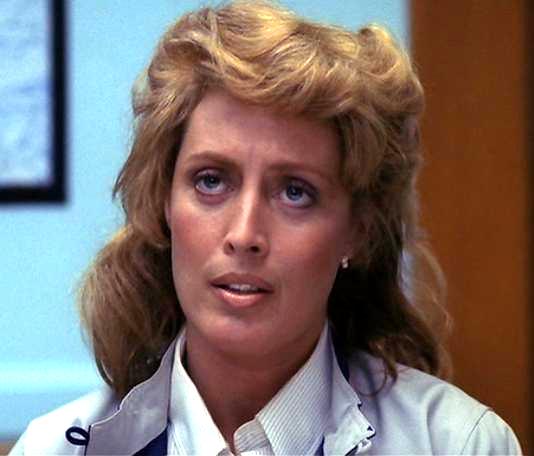 MARGE THOMPSON -
Alcoholic Nurse/Blocker
Marge is an alcoholic, however she also acts as the town nurse. Giving out presciptions for sleep aid to the children of elm street so that they can sleep, even though they do not want to. She means well but ends up hurting them more than not
Each night Marge will choose someone to give the sleep aid to. That person will be blocked from doing anything that night. She can block Freddy but she can also block Nancy and Don.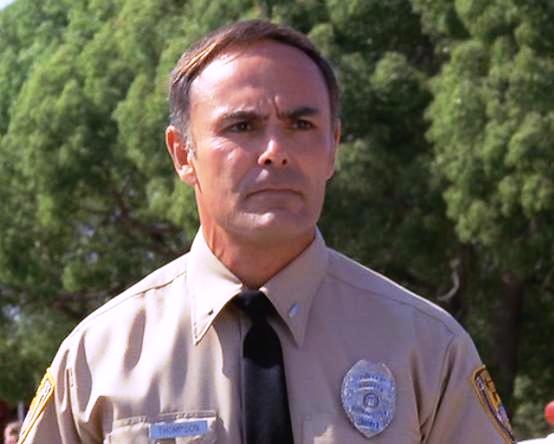 LT. DON THOMPSON -
Bodyguard
Lt. Thompson just wants to protect his daughter and the other kids of Elm Street but doesn't quite know the right way to do so, but he does his best.
Each night Lt. Thompson will choose one person to protect, that person cannot be killed as he will take their place.
There is the story and the 7 roles. Rules are in the next post and roles have been handed out